4 Control strategies - How to make learning visible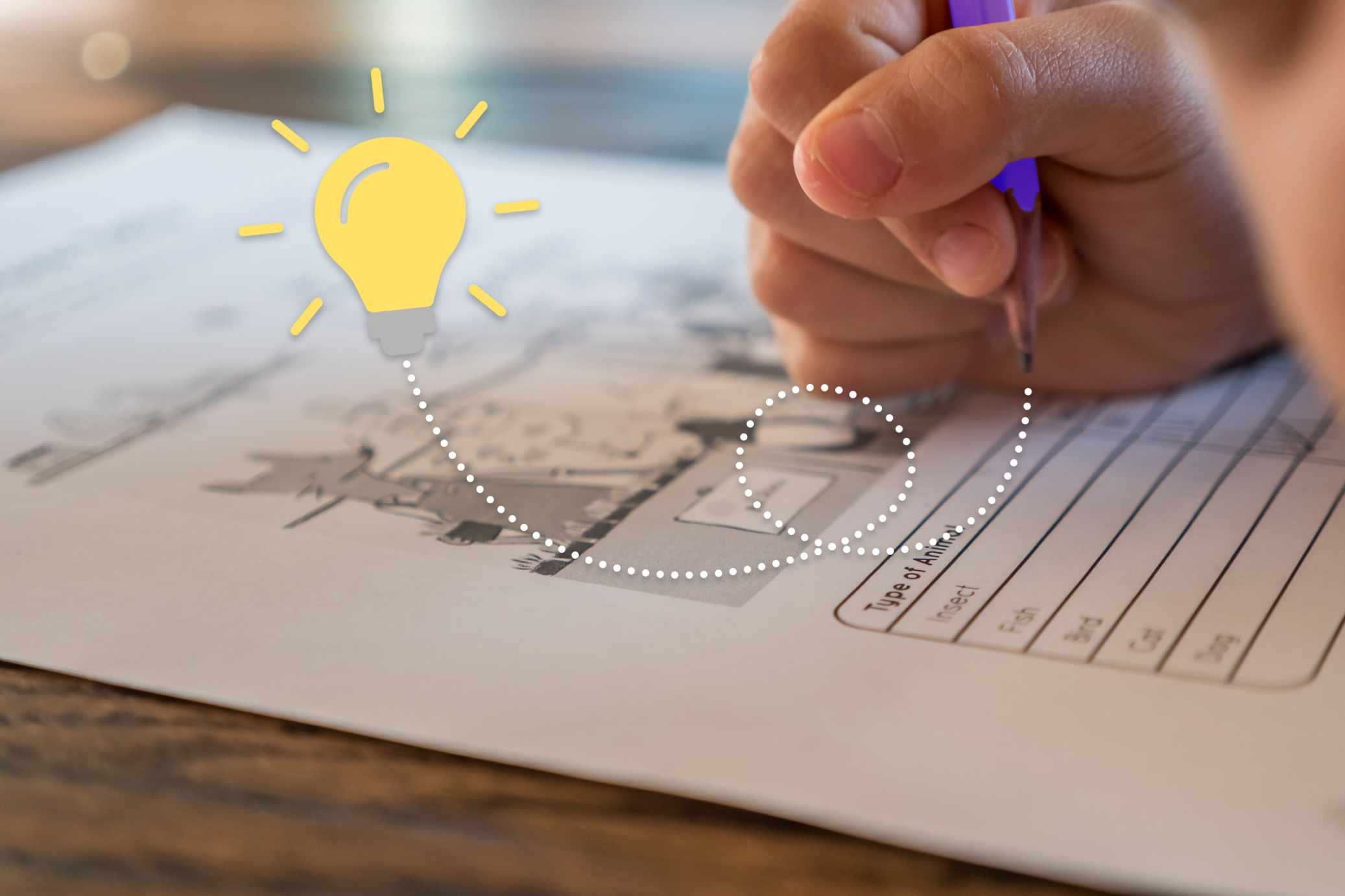 Control strategies are strategies which help you monitor, check, evaluate and regulate your learning processes and progress, so that you can plan better and reflect on your successes. These strategies can therefore show whether your learning methods are working or if you need to change or adapt the way you are working.


1. Self-testing and control questions
One way to consciously monitor your learning and see if it is worthwhile is to prepare 'control questions'. While you are studying, come up with 2-3 questions for each sub-chapter to test yourself. Collect these control questions in a document, so that you can solve them as a self-test as soon as you have finished studying the material. In this way you can see what you still need to learn and what you have already learned.

You can also work with your classmates to create a test or ask your parents to prepare it for you. This may help you to identify information that you have not considered important so far, but which is crucial. However, it is essential that you take the test yourself, without the help of other people and away from your textbooks and notes. You have to write or explain everything in your own head and be honest with yourself.


2. Past papers and exam questions
Another method to make your learning or learning processes visible is to do past papers of your exams. Once you have finished studying the material and have established an overview, you can start attempting past papers to find out which topics are still unclear. The advantage of using past papers is that you get to know the form of the exam and the style of questions directly and you can get used to the way they are phrased.


3. Discussion or questioning by another person
To check whether your studying has been effective, you can also talk to your classmates or ask someone to interview you. By replaying what you've learned and rephrasing it in your own words, you can see that the information has been processed and stored in your head. In addition, a discussion presents information in a different way and could allow you to better understand some of the details which weren't as clear to you previously.


4. Feedback
Have you tried all the learning strategies, but your exam results aren't improving? Do you study hard, but still struggle to get a good enough mark? Not sure what else you can improve on? Try asking your teacher for some feedback.

Constructive feedback allows you to recognise 'aspects of your own performance or understanding' (Hattie 2015) that you were not aware of before. Feedback should not only focus on learning outcomes, but also on the application of control strategies. Therefore, make sure that you receive feedback not only on the solution itself, but also on your method of solving and on your learning process. In this way you can see directly what you are doing correctly in your learning process and what you still need to change. Perhaps you have not applied the learning strategies correctly or consistently.

When you receive feedback, you have to make sure that you let the other person speak. Don't take it personally and try not feel attacked or like you need to defend or justify yourself. Remember that your teachers are there to help you, not put you down. In addition, you should be grateful to receive a new perspective on your learning behaviour.

Bibliography:
Hattie, John A. C. (2015). Making learning visible. Revised German language edition of Visible learning, edited by Wolfgang Beywl and Klaus Zierer (3rd ed.). Baltmannsweiler: Schneider Hohengehren.
Support for school subjects with